Put your family's future in the hands of someone you can trust. Choose Pure Cover. Pure Cover helps you save time and money by finding you the best UK life insurance quotes possible. We work with top life insurance brokers and providers to provide you with bespoke quotes for your specific life insurance needs.
Why choose Pure Cover?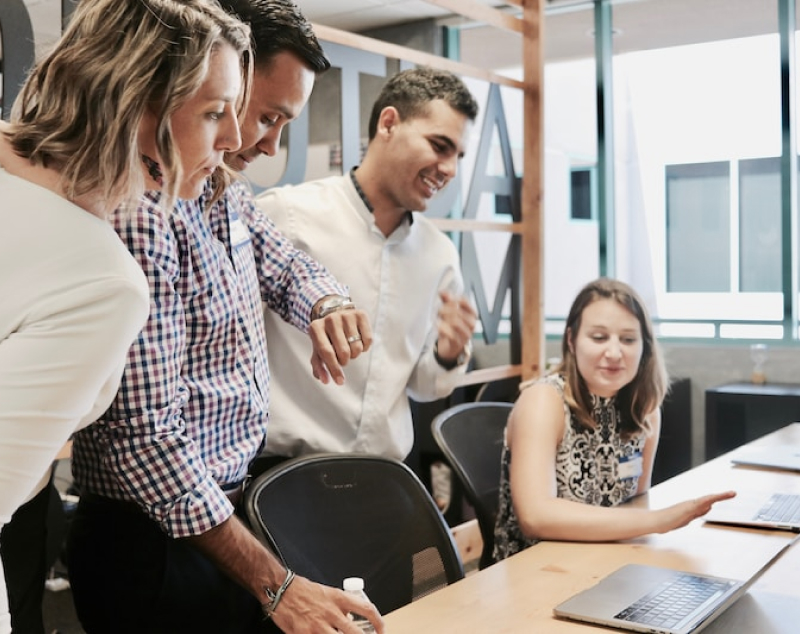 We save you time and money.
Finding the best life insurance policy can be a hassle, and you've probably got enough on your plate. There are so many different providers out there now that it can take weeks to comb through and compare them all.
At Pure Cover, we've got a team of experts who have done the research for you. Let us take over, and we'll save you time and money by finding you the best deal out there for your coverage needs.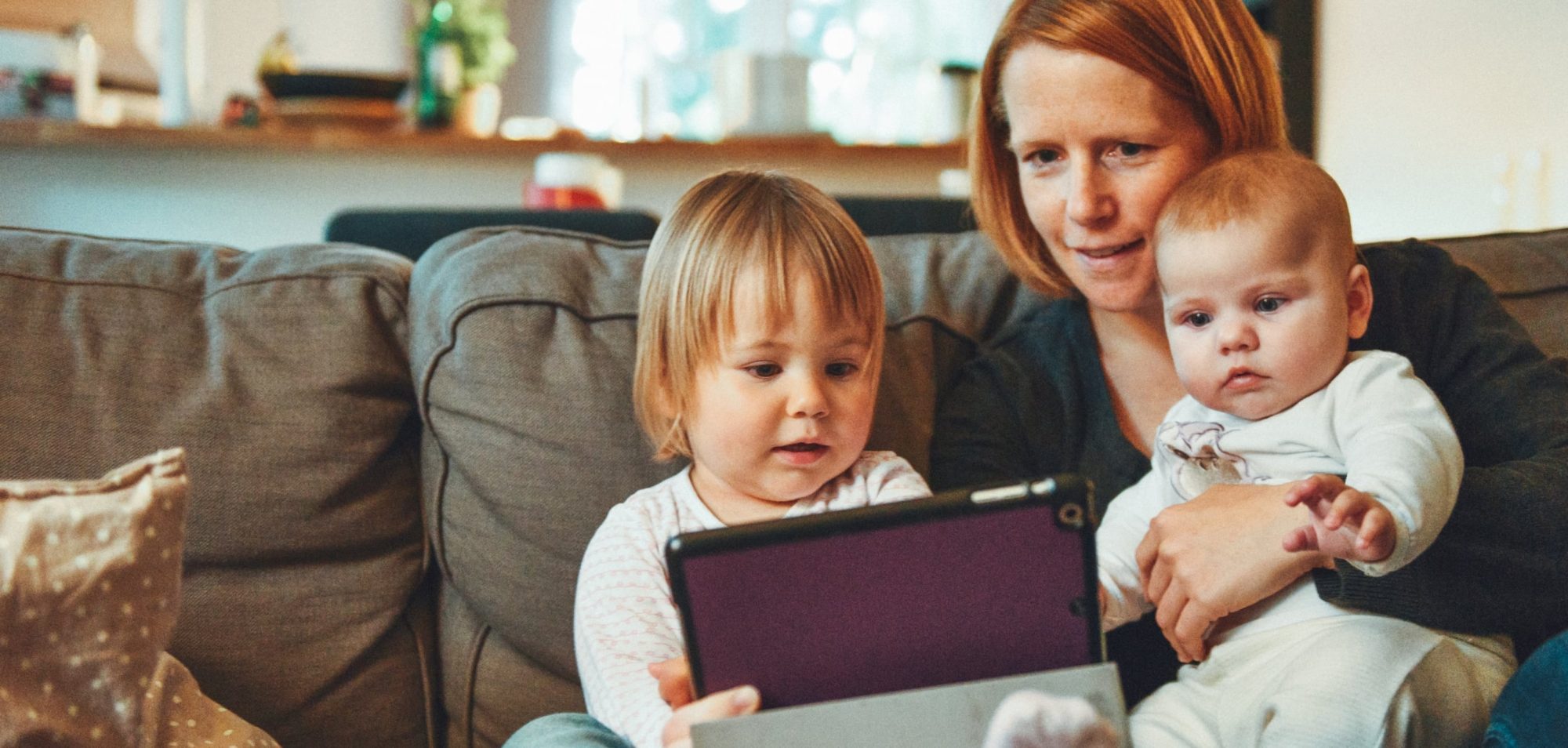 We understand everyone is different.
If you're looking for a life insurance policy that is unique to your situation, we can help you find it. Our network of independent brokers, advisors and insurance providers understand all the details when it comes to life insurance, and they work with you personally to help you understand your policy options better.
Having someone to answer your questions and offer unbiased guidance is priceless – especially when it's free.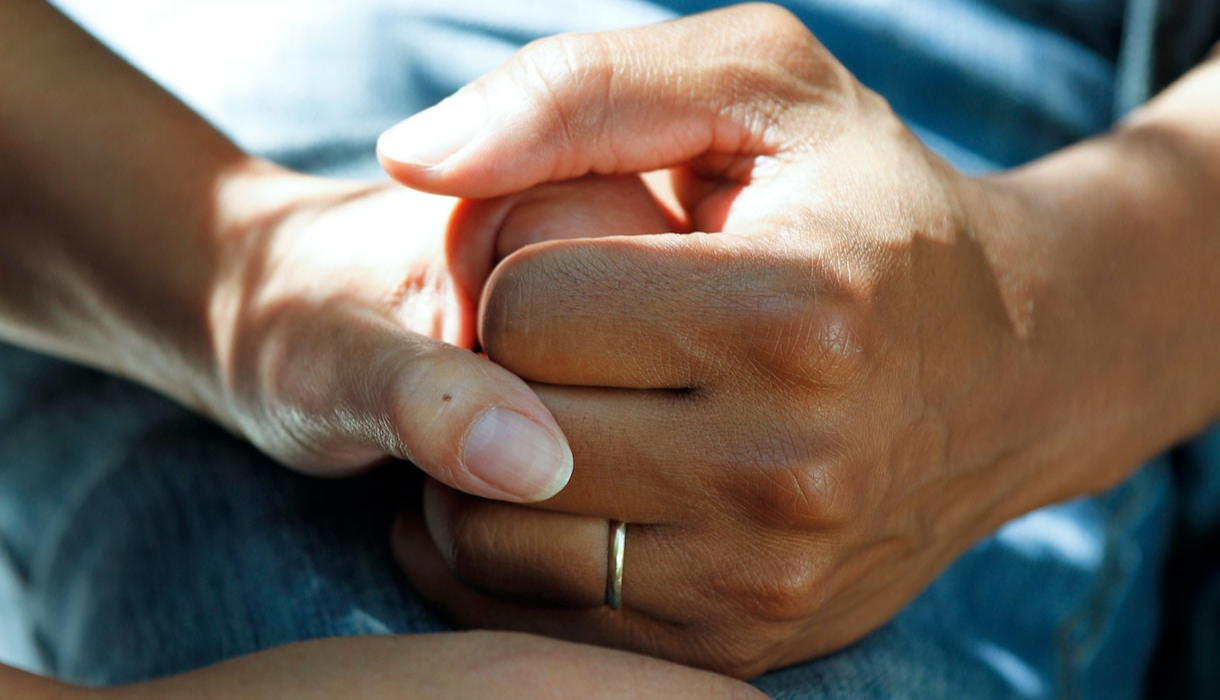 We help get you the best deals.
Pure Cover is a third-party, so you never have to worry about whether or not we have your best interests at heart. We're not trying to hit sales numbers or make commissions – we're here to educate and connect you with the best provider for your needs.
At Pure Cover, we don't work for the insurance companies and we provide independent introductions to a range of experts who can help you find the best value life insurance for you.
Types of Insurance
Explore the array of insurance options with Pure Cover, designed to safeguard every aspect of your life. From health to life, we've got you covered.