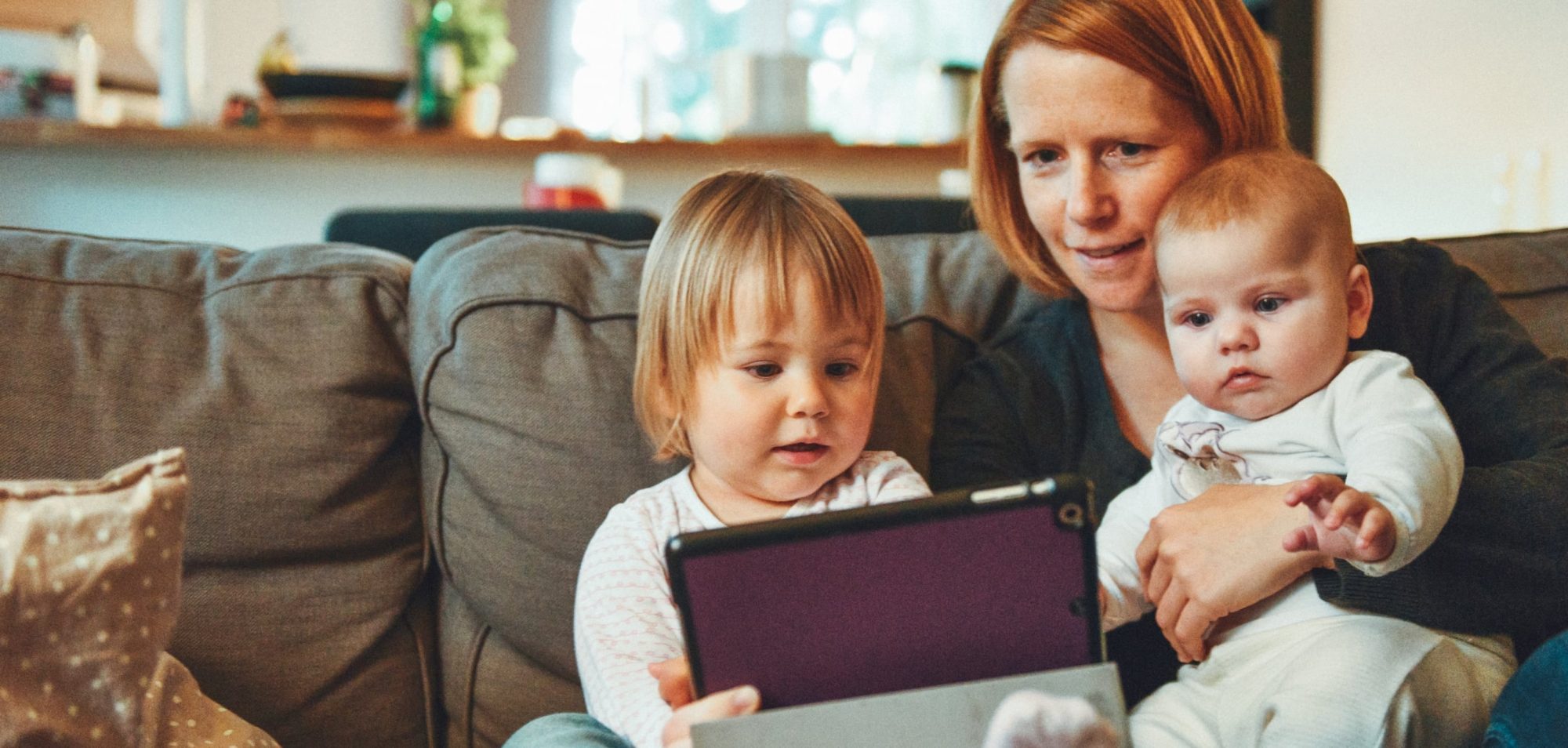 Honesty is the Best Policy

.
Life, income, health insurance, made simple.

4.7 out of 5 - 255 reviews

Insurance in 3 simple steps

Enter Your Information
Provide us with your necessary details to ensure tailored coverage. Navigate our simple form and give pertinent information. For a bespoke plan, it's crucial to understand your unique needs.
Compare Quotes
Review various offers and choose the best. We present you with a range of options, each catering to different needs. Always consider both coverage and cost when making a decision.

Speak to an expert advisor
Chat with our knowledgeable consultants. Remember, we're here to help, ensuring you make the most informed choice for your security.
Types of Insurance
Explore the array of insurance options with Pure Cover, designed to safeguard every aspect of your life. From health to life, we've got you covered.

Life Insurance
Ensure your family's future with Pure Cover's Life Insurance. Even in your absence, provide the best for your loved ones.

Income Protection
Secure your earning potential with Pure Cover's Income Protection. Navigate life's financial uncertainties with confidence.

Health Insurance
Invest in your health with Pure Cover's comprehensive Health Insurance. Prioritise your wellbeing, because you matter.
WANT TO GET INSURED?
Get a quote now!
Secure your health and wellbeing with Pure Cover's Critical Illness Cover. It's more than insurance, it's your safety net. Make the smart move, act today.
Our Testimonials
We know insurance can seem complicated. At Pure Cover, we've helped many customers find the right policies for their needs at affordable prices. Here's what they've said about their experience with us:
"I was extremely satisfied with how my husband's arrangements were dealt with after he passed. It was one less thing I had to worry about, and it allowed me to spend more time with my daughter and grandchildren during a very difficult time in our lives."
Ruth Spencer-Moore, Dorset
"Pure Cover told me everything I needed to know to find the right policy. I'm extremely pleased to have finally found life insurance that fits my lifestyle, and Pure Cover made that happen."
John Pilsner, Manchester
"Finally, a site that speaks to me in plain and simple English! I thought getting life insurance at my age would be near impossible and really expensive. Pure Cover guided me through it and now I have good coverage with a policy I can afford."
Ramon Brooks, Salisbury
"Since the birth of our daughter in January, my husband and I knew we had to get some sort of insurance. The monthly payment is really affordable, and I'm reassured by the amount of cover we were able to get. With Pure Cover, getting insured was surprisingly simple."
Fiona Davidson, Lancaster
"I saved more money with Pure Cover than I would have by using other comparison sites, and got a great policy in no time at all. Getting a quote was quick and easy, I highly recommend using Pure Cover!"
Lim Wei Shen, London
"After my elderly parents asked me to find them a life insurance policy, I didn't know where to begin. Luckily, I found Pure Cover. It's a relief to find a website that tells me what I need to know, without trying to sell me extra features I don't need. They explained everything I needed to know and helped me find a policy that fits around my parents' needs and budget."
Peter Robinson, Peterborough