Accidental Death and Dismemberment Insurance
.
Prepare for life's unforeseen events with Pure Cover's Accidental Death and Dismemberment Insurance, offering vital support in challenging times.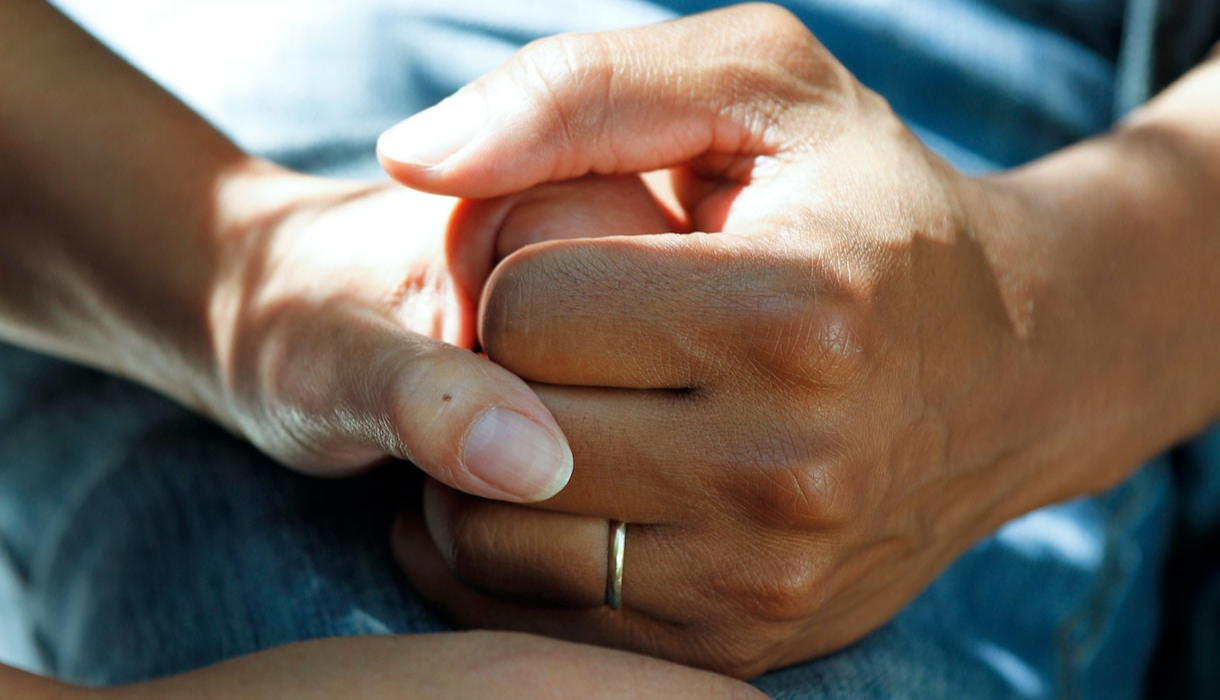 What is Accidental Death and Dismemberment Insurance?
Accidental Death and Dismemberment (AD&D) Insurance is a type of life insurance policy that provides financial benefits in the event of death or serious injury that occurs due to a covered accident. AD&D insurance pays out a lump sum, known as the principal sum, to the policyholder's designated beneficiaries in case of accidental death.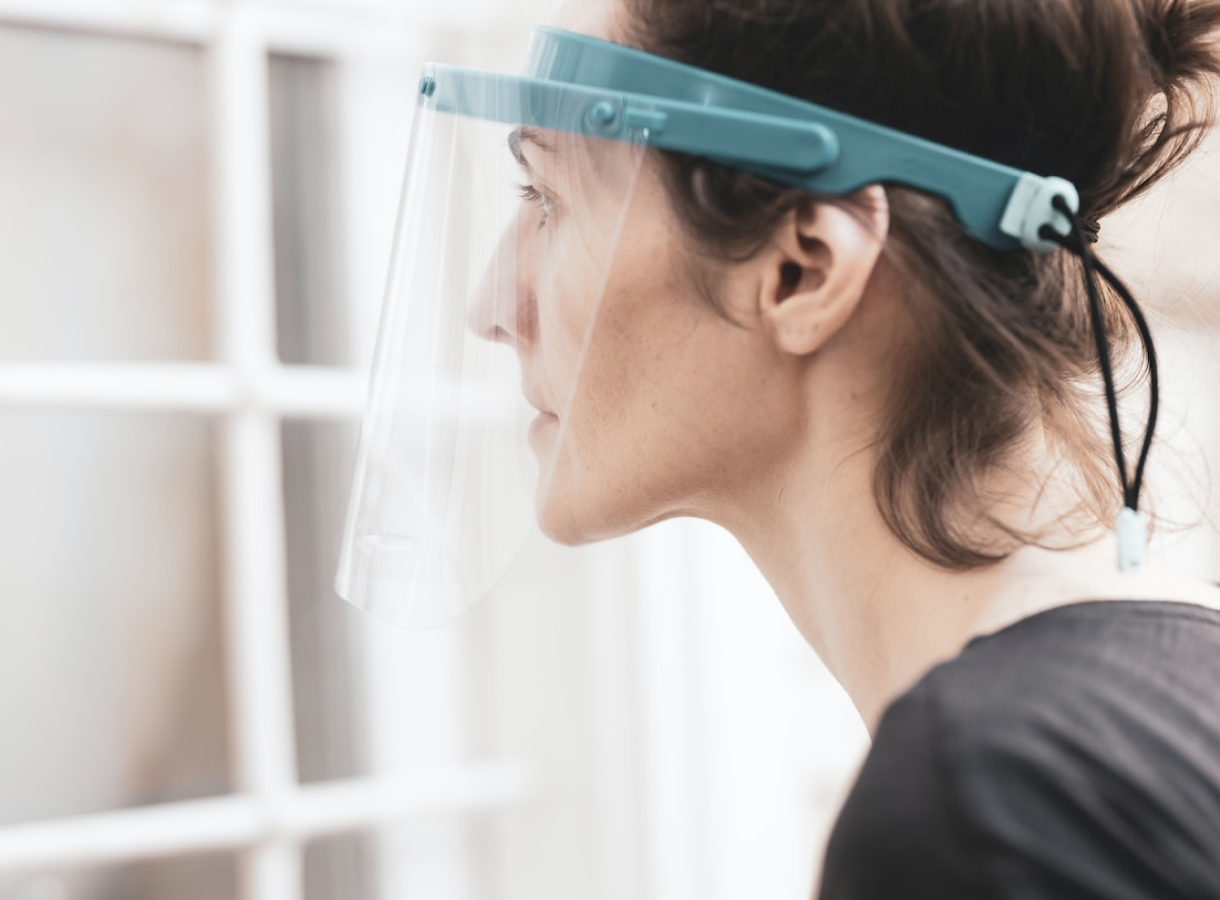 Why get Accidental Death and Dismemberment Insurance?
Paying a premium for Death Insurance is a prudent choice for several reasons. While some may argue that your family will receive money regardless of other plans in the event of your passing, it is essential to consider the broader picture. Imagine if your job hasn't provided the financial stability you hoped for, and your family relies on your income for their needs.
Get a quote now!
Ensure your safety and that of your loved ones with Pure Cover's Accidental Death and Dismemberment Insurance.
How Much Does Death Insurance Cover?
Death Insurance typically covers a range of expenses, including funeral costs. The average funeral service in the UK costs around £3,750. With most death and accidental death insurance policies, coverage typically ranges from £3,500 to £12,500, ensuring financial support during difficult times. It's essential to choose a policy that suits your needs and provides adequate coverage for your family's peace of mind.
Frequently asked questions
---
---
---
---
---
WANT TO GET INSURED?
Get a quote now!
Safeguard yourself and your loved ones from unforeseen accidents with Pure Cover's Accidental Death and Dismemberment Insurance.
Getting accidental death insurance
Accidental death insurance steps in when you're no longer around, shielding your family from the financial turbulence of your untimely demise.
This insurance isn't just about numbers, it's about peace of mind. It ensures your family's financial stability, helping them manage the loss of your income. Plus, it's a compassionate hand that can help shoulder the burden of hefty funeral expenses.
Whether you choose to bundle accidental death and dismemberment insurance with your life insurance policy or prefer it as a standalone, is completely up to you. Remember, the coverage you choose should sync with your unique life circumstances.
Help Your Family
While slightly morbid to think about, it is thoughtful to consider your family and what happens to it when you die. Will they be okay? Are they going to have to work? Who is going to take care of the main expenses? The simple answer would be to consider death insurance policies.
What must be taken into account is if your death insurance plan covers accidental death insurance or burial insurance services. Most life-term plans do, but it isn't always the case. In a way, accidental death insurance is an ace under the sleeve that wouldn't hurt to have around.
What Is AD&D? Is It Included?
"Accidental Death and Dismemberment" is a different name by which some refer to Death Insurance Coverage. While death is included in your plan, some companies vary the conditions of accidental death insurance services. For example: if you perform a dangerous job, are constantly exposed to risk, an accident occurs, you may have problems with the accidental death insurance if it wasn't specified in your contract or if this task was on the companies list of exceptions. Now, with most of the companies, if you see yourself in the situation of having a fatal accident, the amount of money you get could be duplicated or tripled. Some death insurances also cover funeral plan costs, ultimately saving your family the time and money in the worse case scenario
Why would I pay a premium for Death Insurance?
Some people argue that if you die, your family will get the money regardless of the other plans. But imagine that your jobs haven't been the best and your family needs all the help they can get, especially if you parted in an accident, which is something completely unexpected. Since you cannot predict the future and whether they will manage or not, it is cautious to evaluate all the possible outcomes and apply for a free accidental life insurance quote .
Isn't it the same as Life Term Insurance?
No. While the vast majority of life term plan insurances include death insurance coverage, obtaining a death coverage covers exclusively the funerary arrangements. Sometimes burial insurance is a part of your plan as well. If you also want to be protected in case of illnesses and accidents that aren't life-threatening or fatal, it would be necessary to make adjustments to your accidental death insurance policy to confirm this coverage.
How Much Does Death Insurance Cover?
The average funeral service in the UK, arranged in a general way, costs about £3,750. Most death and accidental death insurance policies cover between £3,500 and £12,500.
Is this type of Insurance Expensive?
No! You can get death and accidental insurance deals for less than £120! Just keep in mind that it can vary depending on the company, your personal needs, and your characteristics.
What is Optional Life Insurance?
Having a safety net that keeps your loved ones financially secure even when you're no longer around. That's the beauty of optional life insurance. This non-compulsory policy showers an extra layer of protection on those who qualify, offering a significant lump sum payout to beneficiaries upon the policyholder's passing. Think of it as a financial lifeboat, ready to keep your dependents afloat in the absence of your income.
Accident Insurance
Let's talk about accident insurance. It's a type of health insurance uniquely designed to cushion you financially if you're injured in an accident.
This lifesaver of an insurance policy can cover everything from your medical bills to lost wages, and even other expenses that can crop up due to your injuries. Think of it as your financial guardian angel in times of unexpected mishaps.
While you can purchase it as an additional layer of protection to your existing health insurance, many core health insurance packages incorporate it as a standard feature. So, it's always worth checking out what your current policy covers.
Selecting a Beneficiary for Insurance Proceeds
Beneficiary designation is the process of choosing a beneficiary for accident insurance policies, which is usually one's spouse, children, or next of kin. This designation is important in order to provide for the dependent child in case of the policyholder's death. The policyholder will choose the person that the death benefit will be payable to in the event of a claim.
Dismemberment Insurance
A dismemberment insurance option can also be added to accident insurance policies. This allows for additional benefits to be paid if the policyholder suffers permanent loss of use of a limb, sight, or hearing, and can often be paid in addition to the death benefit. This coverage can further protect dependent children and other beneficiaries of any accident insurance policy.
What is Burial Insurance?
Burial Insurance refers to a whole life insurance policy with an incline to a death benefit. Burial Insurance provides money for funeral and burial expenses. Losing someone is a heavily traumatic experience and a lot of stress, to avoid spending the cover of death insurance and having even more problems to deal with, burial insurance can be used to cover these costs. It doesn't matter if an accident or death insurance was purchased, burial insurance will cover the cost of the funeral too. Some policies can cover individual people whereas other quotes can cover whole families and couples.
Term Life Insurance
Term life insurance is a shield that offers a cash payout if the insured individual passes away. Often acquired for a specific timeframe, this policy serves as a financial safeguard for your family's future.
But did you know you can fortify this financial shield? Yes, you can! You can add more layers of security to your term life insurance policy. Extra coverage could be a terminal illness rider, which leaps into action if there's a covered accident, illness, or emergency. You could even include a spouse and child rider, ensuring your loved ones have financial protection, even after your departure.
These additional coverages offer an extra layer of peace of mind, knowing your family will be financially secure, even in your absence. While it's essential to remember that these riders may increase the overall cost of the policy, the reassurance they provide is worth every penny.
AD&D Insurance
Accidental Death and Dismemberment Insurance (AD&D) is a special kind of insurance that steps in to support you and your family in case of accidental death or dismemberment.
Not only does AD&D insurance help shoulder unexpected medical expenses following an accident, but it also takes care of funeral costs that can often be a heavy burden. It's a comforting thought to know that even in the face of adversity, you've got a backup plan.
Optional Life Insurance Coverage
Family Coverage life insurance is specially designed for employees with dependents, providing crucial financial support for your spouse, kids, or other family members, ensuring their needs are met even if you're no longer around to provide for them. Plus, if a misfortune leads to the death or dismemberment of the insured or their family members, the beneficiary gets a lump sum payout to help handle medical and funeral costs.
Ever heard of AD&D insurance? It's a remarkable employee benefit that some employers offer. Think of it as your financial shield, protecting you and your family in case of a covered accident. It's a step beyond basic life insurance, offering a cash payout to your chosen beneficiary if an accident claims your life. But that's not all. It also provides benefits for severe injuries resulting from a covered accident, like loss of a limb, sight, or hearing.
AD&D policies come with a principal sum – a predetermined amount paid to a beneficiary if a covered accident occurs. This sum, chosen by your employer, can range from a few thousand to hundreds of thousands of dollars. What's more, most policies offer a secondary benefit, such as a spending account or health savings account, to handle medical costs related to a covered accident.
Curious to know more about AD&D insurance? Reach out to your Human Resources department. They can guide you on how it fits into your employee benefits package. Some employers even offer an Employee Assistance Program to help you navigate the emotional and financial challenges of a covered accident. This program can include counselling services, legal assistance, and financial resources to support employees and their families during tough times.
In a nutshell, AD&D insurance is a vital piece of the employee benefits puzzle. It provides a layer of financial security for you and your family in case of a covered accident. Employers, don't overlook it in your benefits offerings. Employees, make sure you understand the policy details and the protection it offers.
Accident Insurance
Picture this – an unfortunate accident happens and leaves you wondering how to manage the financial blow. This is where accident insurance steps in, offering a financial cushion that can truly make a difference. With features like beneficiary designation, dependent child coverage, and dismemberment add-on insurance, you and your loved ones can navigate through such unexpected events with a little more ease.
Now, let's talk about life insurance. This isn't just a document, it's a promise of security for your family in the face of life's unforeseen turns. Not just that, it's also a potential asset to your employer's rewards program. Many astute employers even offer flexible spending accounts specifically for expenses related to life insurance policies.
Curious about the different life insurance coverage options available to you? Your employer's human resources department is a valuable resource. They can provide you with a comprehensive list of insurance products, their coverage amounts, and associated benefits. Remember, being in the know about your life insurance coverage is a vital step in crafting your total rewards package.
Accidental injury is typically covered by life insurance policies and can add a benefit to an active member's total rewards package. Life insurance policies provide coverage amounts that are typically based on pre-set benefit amounts. Insurance products can be customised to suit an individual's needs and can cover a range of scenarios from accidental injury to long-term disability.
Related Insurance
Explore the array of insurance options with Pure Cover, designed to safeguard every aspect of your life. From health to life, we've got you covered.
Life Insurance
Ensure your family's future with Pure Cover's Funeral Insurance. Even in your absence, provide the best for your loved ones.
Income Protection
Secure your earning potential with Pure Cover's Income Protection. Navigate life's financial uncertainties with confidence.
Health Insurance