Prepare for the unforeseen with Pure Cover's Critical Illness Cover, providing crucial support when you need it most.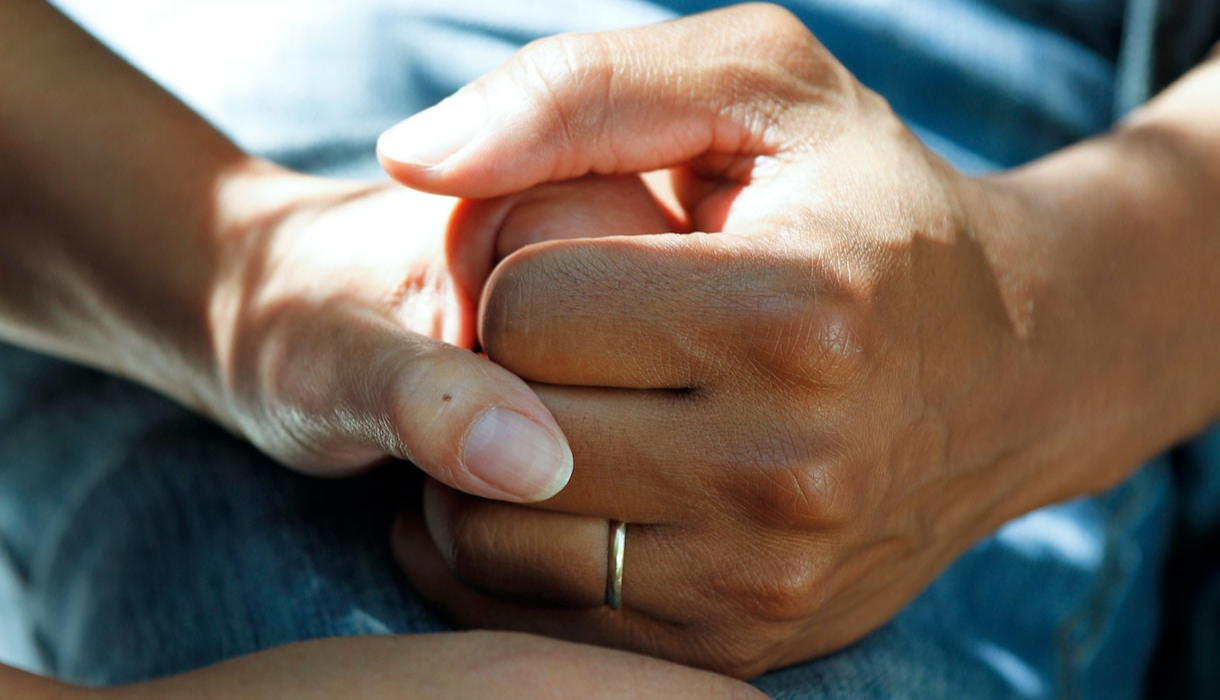 What is Critical Illness Cover?
Critical lllness Cover is a specific insurance that offers a lump-sim payout to you and your family if a predefined illness is diagnosed. This cover is maintained through regular monthly premiums. Most policies also cover serious illness in children free of charge. With this insurance, rest assured that your family's financial well-being is secure.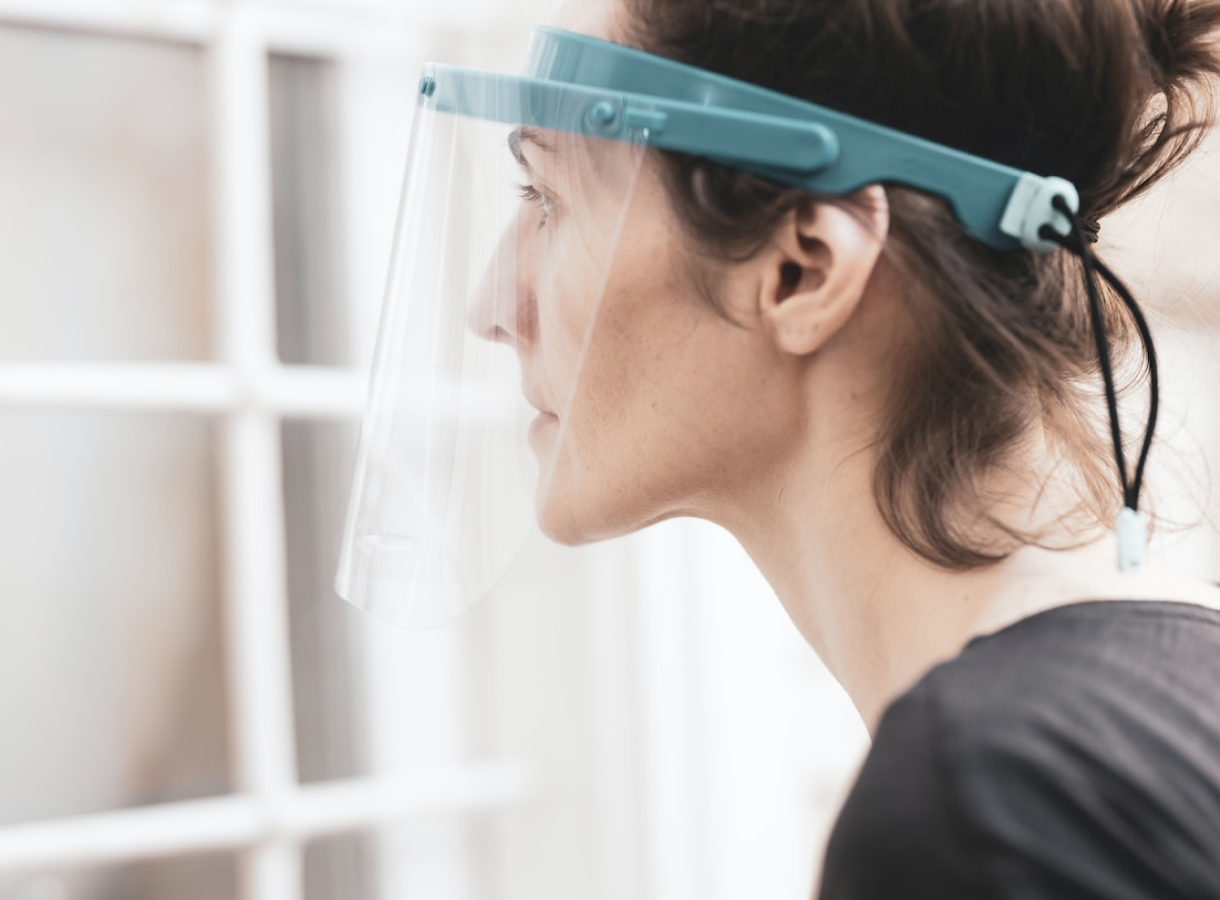 What if the illness isn't severe?
If you develop an illness that doesn't meet the specified severity required for a full payout, many insurance providers offer partial payouts. These typically constitute around 20% of what the payout would be for a critical illness. However, should your condition worsen or if you become critically ill at a later time, there remains the potential to receive the rest of your cash sum.
Get a quote now!
Ensure life's uncertainties with Pure Cover's Critical Illness Cover. When unexpected illnesses strike, don't let them ruin your financial peace. Opt for our cover, carefully designed for your unique needs.
Is it possible to include illness cover in a life insurance plan?
Indeed, the payout from your cover is entirely at your disposal. It is commonly used to address sudden medical expenses, settle debts, or manage a mortgage. If feasible, investing the lump sum payout can be a strategy to create a continued income stream for your family.
With Pure Cover's flexibility, you can seamlessly integrate illness cover into your life insurance plan. This comprehensive approach ensures you're protected against the various uncertainties of life. Your health, your life, your insurance – tailored to suit your needs. Trust in Pure Cover to secure your peace of mind.
Frequently asked questions
---
---
---
---
---
WANT TO GET INSURED?
Get a quote now!
Secure your health and wellbeing with Pure Cover's Critical Illness Cover. It's more than insurance, it's your safety net. Make the smart move, act today.
How to get critical illness cover
Critical Illness Cover and The Assurance It Brings
Critical illness cover, also widely referred to as critical illness insurance, provides a monetary safety net should you find yourself unable to continue work due to a severe medical condition. In exchange for a monthly premium, this type of insurance offers a lump sum payout should you fall ill with one of the specified severe illnesses listed in your policy.
Moreover, certain critical illness insurance policies also accommodate for unfortunate circumstances where your child becomes critically ill, rendering you unable to work. Acquiring a critical illness policy ensures your family's finances remain stable during these troubling times, adding a layer of financial protection to your life.
Assessing the cost of critical illness insurance
Costs associated with critical illness insurance are contingent on a variety of factors like your age, health status, and the extent of coverage required. Generally, premiums for younger, healthier applicants may commence at £20 per month, potentially even lower. However, it's important to note that these prices could escalate to £100 or more for individuals over the age of 50.
Defining a critical illness under your insurance policy
The definition of a "critical illness" tends to differ amongst various insurers, although common conditions like stroke, heart attack, and specific types of cancer are almost universally included. Every critical illness policy comes with a list of covered illnesses, the length of which varies from insurer to insurer. To qualify for a payout, the illness should usually result in permanent symptoms, but remember, the specific conditions are always dependent on the insurance policy at hand.
Navigating critical illness cover in the event of death
Several critical illness insurance providers don't offer a payout if the policyholder passes away, though some might, given that the insured person survives for a stipulated time period after the diagnosis. This time period usually ranges from 10 to 14 days.
The possibility of critical illness in children
Most critical illness cover plans have provisions for including your children at no extra cost, even though the payout in these cases is usually more limited.
Determining the payout from your critical illness insurance
The amount received as a cash sum from your critical illness insurance is primarily dependent on your policy, with higher premiums often resulting in higher payouts. On average, payouts hover around £45,000-65,000, but it's not uncommon for insurers to offer plans with a payout range of £10,000-200,000.
Understanding the tax implications of your critical illness cover payout
Rest assured that your insurance payout from a critical illness claim is not subject to taxation.
How to utilise your critical illness cover payout
The payout from your critical illness insurance can be used at your discretion. Common usages include clearing emergency medical bills, paying off debts, covering mortgage payments, or even taking care of household bills. If circumstances permit, investing the lump-sum payout can prove beneficial in generating a steady income stream for your family.
The relationship between critical illness cover and life insurance
Indeed, many life insurance providers offer critical illness cover as an added feature, and in some cases, these covers are not even offered separately. Rather, they are part of a larger insurance bundle, like life insurance and critical illness cover. This arrangement can offer a more comprehensive approach to financial protection, encompassing both life cover and illness insurance in a single policy.
Group critical illness cover and the workplace
Companies are increasingly recognising the importance of providing critical illness cover as part of their employee benefit package, a scheme often referred to as group critical illness cover. The prospect of financial support in case of a serious illness can boost employee morale and foster a healthier work environment.
Income Protection Insurance
Income protection insurance is an important form of insurance that allows individuals to receive a regular income in the event that they become ill, disabled, or unemployed due to unforeseen circumstances. This type of policy can be tailored to individual circumstances, allowing people to choose the level of cover they require in order to protect their income should anything unexpected happen.
It means that should an individual become incapacitated and unable to work, they can receive a regular income from the insurance provider until they are able to go back to work or when state benefits become payable.
Income protection insurance can be bought independently or through certain employers as a part of a job package. It is normally taken out for a limited period of time that can be extended on renewal. This means people can benefit from predictability of income should they suffer a long-term illness or disability, allowing them to focus on recovery without the worry of money.
Life Cover for Terminal Illness
Life cover is an invaluable financial safety net in the event of death or illness. It can provide a much-needed lump sum payment to help you pay off debts and protect your family from financial hardship.
Life cover is designed to offer invaluable help to those who need it most. It can provide financial protection for your family in the event of critical illness or death, helping to cover mortgage payments, debts, college education costs and more. It can also provide them with the peace of mind of knowing they are provided in the event of a worst-case scenario. With the right life cover policy, you can ensure your family is taken care of in the event of the unexpected.
It is essential when you have a pre existing medical condition that you make the insurance company aware prior to getting either health insurance or a life insurance policy. Without doing so the insurer may not offer a terminal illness cover if they were not made aware prior to getting the con
Group Income Protection
Group income protection is an effective way of ensuring financial security for employees in the case of long-term illness or injury. It can provide financial support to employees and their families for an extended period should they be unable to work due to ill health.
Group critical illness protection works by paying a proportion of an affected employee's salary, usually up to 70% or a set figure, until they are fit and able to return to work. This can help to reduce financial strain during an unplanned period of unemployment and enable employees to focus on getting back to full health. Generally, employers pay for the policy, and the cost depends on the level of cover chosen, the number of employees, and their ages and genders.
Life assurance: A step beyond life insurance
Life assurance policies, unlike standard life insurance, guarantee a payout upon death, irrespective of when it occurs, provided premiums are maintained. When bundled with critical illness cover, these comprehensive policies offer protection and peace of mind against the financial impact of severe medical conditions or death.
Regulations and safeguards in the insurance industry
The insurance industry in the UK is regulated by two bodies, the Financial Conduct Authority (FCA) and the Prudential Regulation Authority (PRA). Both these authorities ensure insurers maintain fair practices and provide necessary protection to consumers. Insurance providers are required to be registered with the Financial Services Register.
Consumers who feel they have been treated unfairly by insurers can lodge a complaint with the Financial Ombudsman Service. Further, the Financial Services Compensation Scheme provides compensation if the insurance company is unable to pay claims due to insolvency.
Ready for your critical illness cover?
Starting your journey towards obtaining critical illness cover is straightforward. Simply click here for a free critical illness insurance quote tailored for you. Pure Cover is regulated by the UK regulatory regime and adheres to the highest standards of service, ensuring your peace of mind while delivering quality insurance solutions.
This one's easy! Click here to get yourself a free critical illness insurance quote from the British insurers found on this site.
Related Insurance
Explore the array of insurance options with Pure Cover, designed to safeguard every aspect of your life. From health to life, we've got you covered.
Life Insurance
Ensure your family's future with Pure Cover's Funeral Insurance. Even in your absence, provide the best for your loved ones.
Income Protection
Secure your earning potential with Pure Cover's Income Protection. Navigate life's financial uncertainties with confidence.
Health Insurance
Invest in your health with Pure Cover's comprehensive Health Insurance. Prioritise your wellbeing, because you matter.