Life Insurance for Businesses
.
Prepare your business for the unexpected with Pure Cover's Business Life Insurance, offering essential support during challenging times.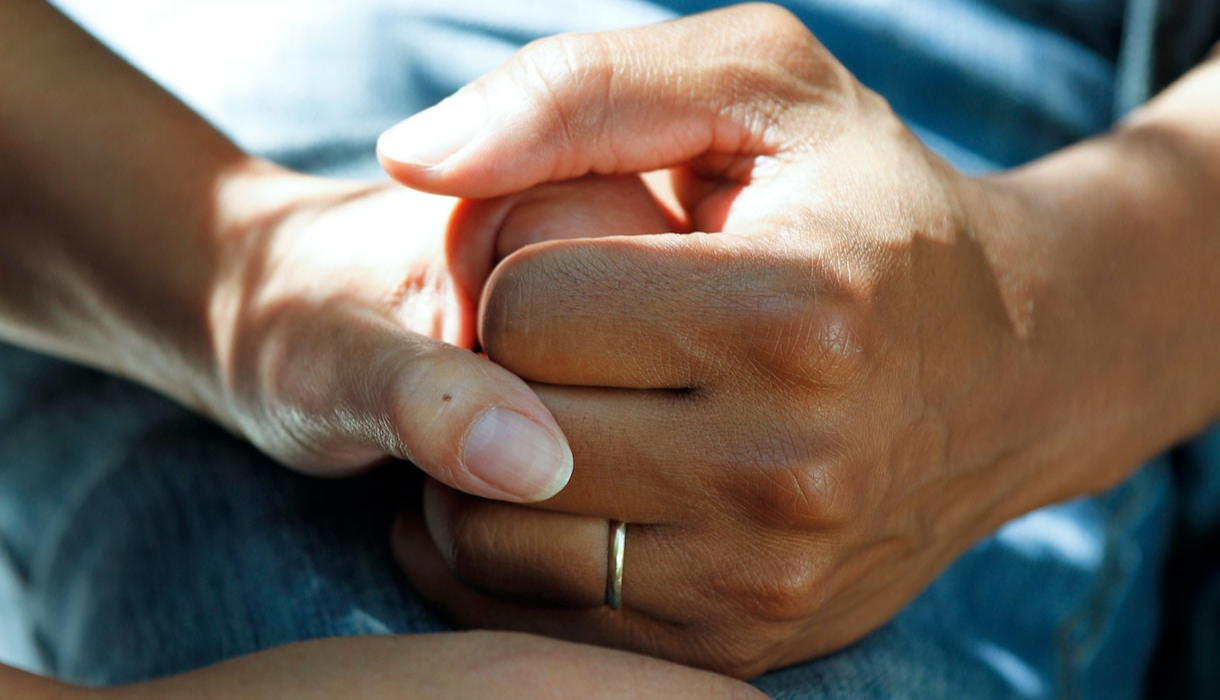 What is business life insurance?
Life insurance for businesses is a crucial form of insurance coverage designed to provide financial protection and stability in the event of unforeseen circumstances affecting the business or its key stakeholders. It offers a safety net for businesses by offering a lump-sum payment in case of the death or permanent disability of significant individuals, such as business owners, shareholders, or key employees.
This ensures that the business can continue to operate smoothly and cover expenses associated with finding suitable replacements. Additionally, certain types of business life insurance extend coverage to employees, offering financial support to their families if they were to pass away or suffer a disability.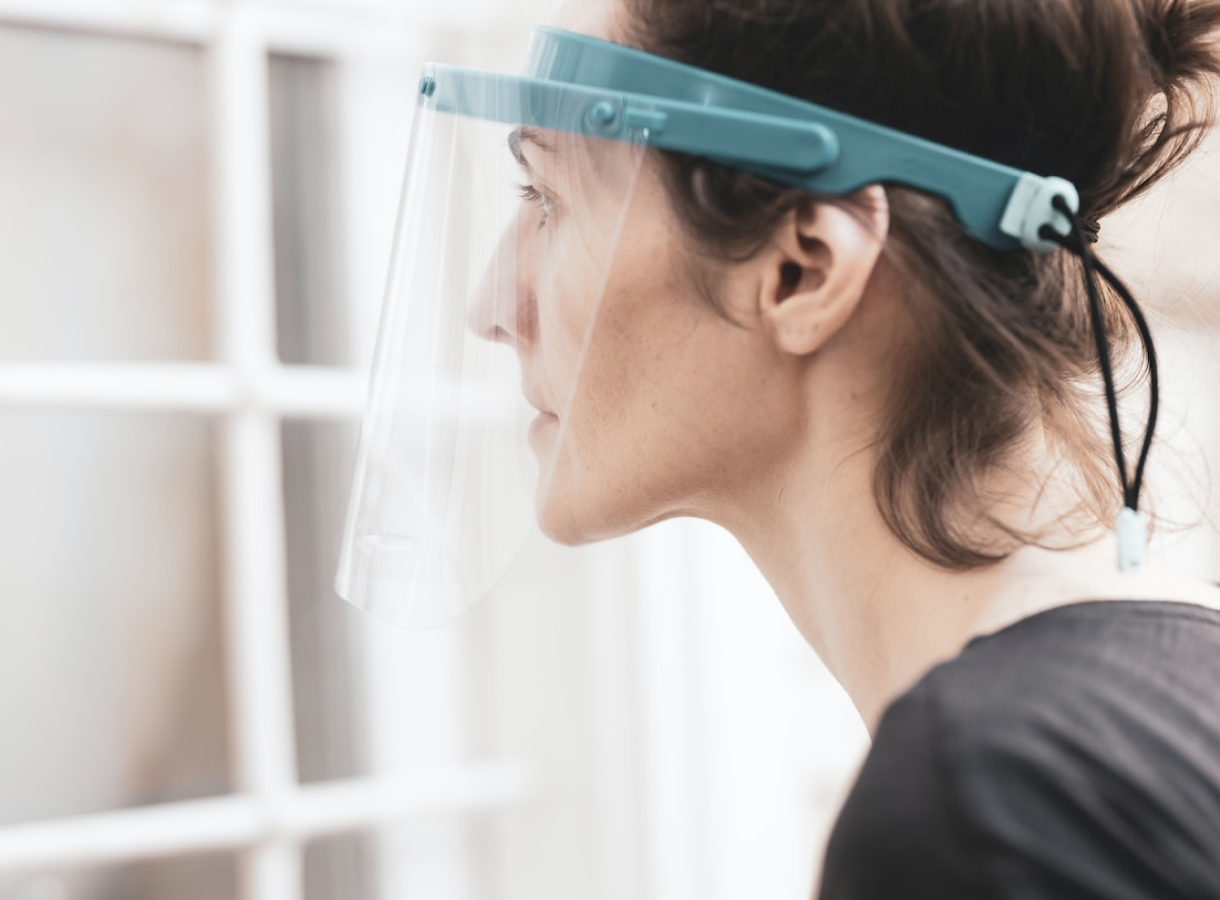 Is Business Life Insurance worth it?
Imagine that you have a child . You nurture them, look after them, and dedicate your effort to shaping them into a good person. Suddenly, an accident occurs. They are badly injured. If you had had the possibility to secure your child, hadn't you done it?
Now imagine that child is the business that you created from zero. How valuable is it to you? That is something determined by you. We will contact the best specialists in the market to get you the best company life insurance so you can rest assured knowing that we hold YOUR best interest at heart.
Get a quote now!
Safeguard your business against life's uncertainties with Pure Cover's Business Life Insurance.
How Much Business Life Insurance Coverage is Available?
This will also vary greatly by plan and provider. Policies can be as low as £10,000 or well over £1 million. Generally speaking for a company life insurance, the higher your premium, the more coverage you will have.
Frequently asked questions
---
---
---
---
---
WANT TO GET INSURED?
Get a quote now!
Protect your business from life's uncertainties with Pure Cover's Business Life Insurance.
How to get business life insurance
People say that money isn't what matters the most – and we agree. When you start a business, you are putting all your efforts, savings, and most importantly, time. Being an employee stopped being enough, so you made the decision of setting out on a new journey.
Business insurance is essential for all business owners, it provides cover for financial losses resulting from unexpected events, such as fire, storm damage, theft, or litigation. It gives business owners peace of mind that their business can continue to operate in the event of an unforeseen incident.
Types of Insurance for Business
Imagine running your business with peace of mind, knowing that you're protected against many potential risks. This is what Business Insurance offers – a safety net for both your enterprise and your cherished employees. With options like Group Life Insurance, Relevant Life Insurance, Key Person Insurance, and Business Protection, you can tailor coverage to your business's unique requirements.
Business Life Insurance
Picture this: a safety net, ready to catch your business in the event of an unexpected loss. A key stakeholder, perhaps a shareholder or business owner, suddenly passes away or suffers a permanent disability. This is where business life insurance steps in. Established by the business or a conscientious shareholder, this unique life insurance policy serves as a financial airbag. It provides a lump-sum payment cushioning the blow of such unpredictable scenarios.
Group Life Business Insurance
Group life insurance is a type of insurance coverage that an employer buys on behalf of its employees. Any employee who passes away while working for the firm will get a lump sum payment from the corporation. When an employee is hurt or rendered unable to work due to an accident, disease, or another disability covered by the provisions of the policy, the insurance sometimes includes a disability clause that pays out a lump amount.
Group Income Protection is a similar type of insurance, however it covers multiple employees within the organisation. This form of insurance helps protect the business against any drop in morale, productivity, or profit in the event of multiple employees being absent due to illness or injury.
Relevant Life Insurance and Key Person Insurance
Relevant life Insurance and Key Person Insurance are special forms of Group Life Insurance, usually tailored to provide added protection for the most senior members of a company, especially a key employee or business partner. Both apply a lump sum benefit to the families of affected employees in the event of death or disability.
Imagine a linchpin in your company – a shareholder, director, or a crucial staff member – suddenly becomes incapacitated or, worse, passes away. This could be a devastating blow for your business, right? Key Person Protection exists for such scenarios, providing a financial safety net to help your business sail through these tough times, and even cover the cost of finding a suitable replacement.
Think of Keyman Insurance as a financial bodyguard for your business. In the event of a tragedy or disability befalling a pivotal player in your company, this insurance springs into action. It delivers a financial cushion, helping your business absorb the shock and financial repercussions of losing an irreplaceable team member.
Business Loan Protection
Business loan protection is a form of insurance which pays out a lump sum in the event of default on a business loan or other borrowing. This money can be used to pay the remaining debt, allowing the business to continue to operate without having to sell assets.
Life Cover for Business
Life insurance, often known as life cover, provides a lump amount to your dependents in the event of your passing. This might provide loved ones financial security and enable them to pay off any bills or costs you had. If you get cancer, a heart attack, or a stroke, critical illness cover, a type of insurance, will give you a flat payment. This money can be used to assist pay for medical expenses, specialised care, and to secure the financial future of family members.
Business Protection Insurance
Ever heard of business protection insurance? It's not your typical life insurance; it's not solely for the top brass in a company. Instead, it offers a financial safety net to employers, helping them shoulder the costs that come with replacing key team members who might be unable to work due to death or disability. With this insurance, the company can smoothly manage the expenses for hiring and training new staff to fill the void. In short, business protection insurance enables a company to weather the storm, even when a vital team member can no longer chip in.
Now, let's talk about business owner policies. These are tailored for the brave souls who have poured their heart, soul, time, and money into building a business. What happens if they pass away or become incapacitated? This policy steps in, providing financial security to the business owner and their family. It typically pays out a lump sum to the beneficiaries upon the policyholder's death or disability, ensuring the business can keep its doors open.
Life Assurance for Business
Life assurance covers the death of the policy holder and may provide financial security in difficult times. Health insurance can help to protect against large medical expenses or lost wages due to illness or injury. Terminal illness is also covered by some life assurance policies, providing financial assistance when diagnosed with a terminal illness.
Shareholder Protection
Shareholder protection is a specific type of business life insurance that is designed to financially protect the surviving shareholders should a shareholder or owner die or become permanently disabled. It pays out a lump sum to the remaining shareholders to buy back the stake of the deceased shareholder or owner. This type of cover can also cover loans that may have been taken out by the deceased shareholder or owner.
Critical Illness Cover
Being a business owner who gets diagnosed with a critical illness like cancer, stroke, or a heart attack. Now, think about having a safety net that pays out a lump sum to cushion the financial impact on your business. This is the peace of mind that a Critical Illness Cover, a type of Level Term Life Insurance, can provide.
Not only does this insurance protect your business from financial strain, it also ensures that you, as the employee or owner, receive the essential treatment you need. It's about securing your health and your business simultaneously.
Life Cover for Business
Life Cover is a type of insurance where the business pays a monthly premium to the insurance company, and in the event of the death of a key member of the organisation, a lump sum is paid out to the beneficiaries. This is designed to help the business to manage the financial implications of the death of the insured person.
Income Protection for Business
Income Protection is a type of insurance designed to provide a specified income to the business in the event of the long-term absence of an employee due to illness or injury. This provides a financial safety net for the company and helps maintain staff morale and continuity.
Benefits for Employees
Employee benefit covers some relevant expenses related to staff members. This could include group life cover, occupational health insurance, disability benefits, critical illness and other benefits designed to enhance employee morale and wellbeing. Critical illness insurance provides an individual with a lump sum cash payment if they are diagnosed with a life-threatening illness such as certain cancers, heart attack, stroke or multiple sclerosis.
Continuity in the event of Death or Illness
In addition to protecting the business in the event of any difficult life events, these types of insurance policies can also be used to provide continuity in the event of a death or illness. They can provide a financial cushion or help retain employees in the event of a crisis. This type of assurance can give employees and businesses peace of mind and help protect vital assets.
Safely Buying Business Insurance for your Company
Business insurance is a complex area. It is regulated by the Financial Conduct Authority (FCA), the Prudential Regulation Authority (PRA) and the Financial Services Compensation Scheme (FSCS). The FCA, PRA and FSCS are all established to ensure that businesses are providing a fair and safe financial service.
The Financial Conduct Authority is responsible for the regulation of all businesses that provide services related to insurance and financial services. It enforces principles such as the fair treatment of customers and making sure that all firms are following the correct regulatory procedures.
The Prudential Regulation Authority is a separate regulatory body which sets capital requirements for financial firms, and carries out inspections to ensure that firms are following the correct financial regulations.
The Financial Services Compensation Scheme provides compensation to customers of a business in the event that the business fails, or cannot meet its obligations. In this way, the FSCS helps protect businesses from financial loss.
In conclusion, business insurance is a complex area that is regulated by the FCA, PRA and FSCS to ensure a safe and fair financial service. Businesses should ensure that they comply with regulations, and that they are aware of the protection available to customers through the FSCS.
Covering Your Business
Finding time and resources to put into a project is easier said than done. It is not quite about the investment; it has never been. Being your own boss and running everything now has its difficulties, but the perks will always be greater: own time-managing, administering, "making the big calls", and having a say in where does your professional career go. Now you have the time to go on your dream vacations because you are your own manager. But who is going to protect your company? Life insurance for your business might be the perfect solution.
Business Life Insurance is about the protection of the business that you created, it doesn't matter if it's a small business life insurance or big, you will get covered. When you get a company life insurance policy, you are guaranteeing that all your time invested will be safe from harm.
Does My Business Sector Determine My Eligibility?
It does not. Great businesses go from the fashion industry to the medical industry, all industries are eligible for company life insurance and protection. PureCover does not intend to tell you where to lead your business, our job is to assist you in protecting what you care for.
Is there Small Business Life Insurance available?
Yes, there is! PureCover has a long trajectory with small businesses. It isn't necessary for a business to have decades in the market. Quantity does not mean quality! That's why we provide the best quotes on small business life insurance to cover your business as well as employees .
Ways to Improve Your Chances of Getting Company Life Insurance
Show taxes reports up to date.
Have an established business, older than 2 years.
Prove rising sales within the previous year.
Related Insurance
Explore the array of insurance options with Pure Cover, designed to safeguard every aspect of your life. From health to life, we've got you covered.
Life Insurance
Ensure your family's future with Pure Cover's Funeral Insurance. Even in your absence, provide the best for your loved ones.
Income Protection
Secure your earning potential with Pure Cover's Income Protection. Navigate life's financial uncertainties with confidence.
Health Insurance
Invest in your health with Pure Cover's comprehensive Health Insurance. Prioritise your wellbeing, because you matter.